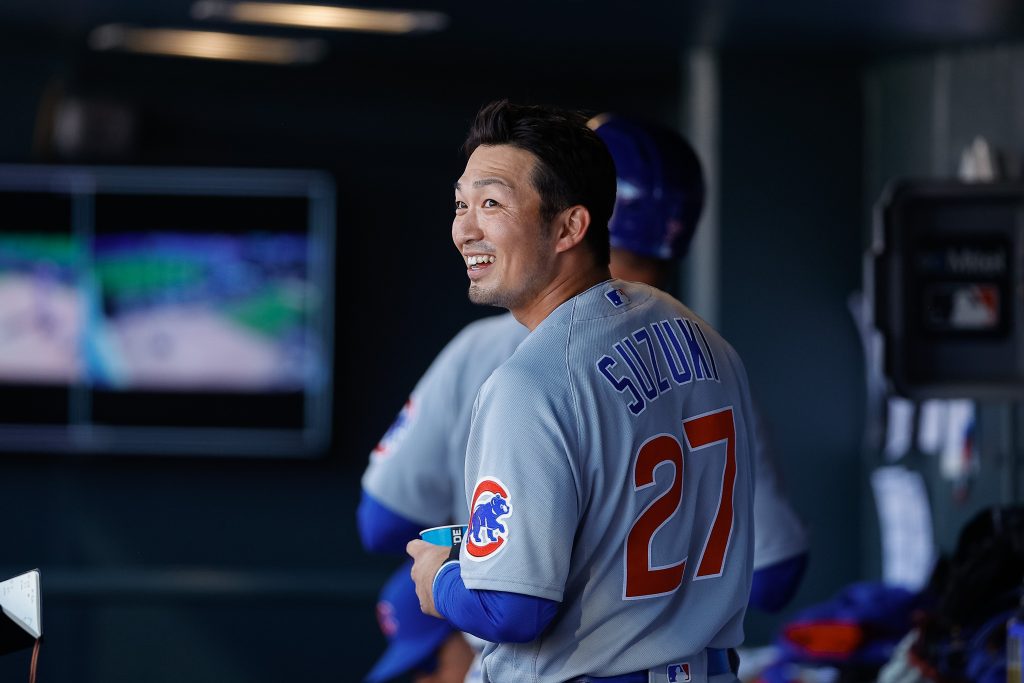 The Rays tossed nine no-hit innings against the Red Sox today, but while the no-no was erased during a wild tenth inning, Kevin Kiermaier's walkoff homer gave Tampa a 3-2 victory.  Six different Rays pitchers combined to hold Red Sox batters without a hit or a run over the game's first nine innings, yet the Tampa Bay lineup was also shut out (on two hits) against Boston pitching.  The Sox finally broke out for two hits and two runs in the top of the 10th, yet the Rays roared back in the bottom half of the inning for what might already be the most unusual win of their season.
This is the 15th time in Major League history that a would-be no-hitter wasn't broken up until extra innings, and only the second time that such a game was tossed by more than one pitcher.  Matt Garza's gem on July 26, 2010 remains the only no-hitter in Rays franchise history.  Tampa has been on the wrong end of no-hit games on five occasions, with three of those five being perfect games (from Mark Buehrle, Dallas Braden, and Felix Hernandez).
Some more notes from St. Pete…
Seiya Suzuki was known to be on the Rays' target list during the offseason, and the club was apparently prepared to make a big investment.  Jon Heyman of The New York Post reports that the Rays' offer to Suzuki was "close" to the five-year, $85MM deal the outfielder eventually landed from the Cubs.  Between this push for Suzuki and the Rays' even more surprising interest in Freddie Freeman this past winter, it could hint that Tampa Bay is prepared to be more financially aggressive than usual in its pursuit of a World Series, which might set the stage for some interesting trade possibilities as the deadline approaches.  It also seems like the Rays were onto something with Suzuki, given how he has been on fire for the first two weeks of his Major League career.
Ryan Yarbrough is set to throw a rehab start at Triple-A today, Rays manager Kevin Cash told The Tampa Bay Times' Marc Topkin and other reporters.  If all goes well, it could line Yarbrough up to be activated from the 10-day injured list in time to start the Rays' game with the Mariners on Thursday.  Yarbrough has yet to pitch this season due to a groin injury.  Working as a reliever, opener, bulk pitcher, and traditional starter over his four MLB seasons, Yarbrough has a 4.30 ERA over 499 2/3 career innings with Tampa.